Sewer & Back Water Protection
Sump Pit Tanks come with stainless steel hardware. A hexagon design with a large flange to lock the tank into the concrete. The lid is high-density polyethylene and comes with a neoprene gasket, grommet for the electrical cords and a 1.5" opening for the discharge pipe. Strong, corrosion resistant, durable polyethylene tank.
Backwater Valve A backwater valve provides protection against backflow of sewage into your building. It allows for free flow of air and outflow of sewage (Normally open backwater valve).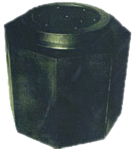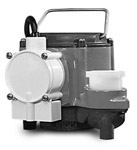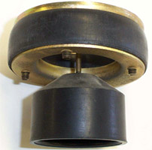 Location of Main Building Sewer Backwater Valve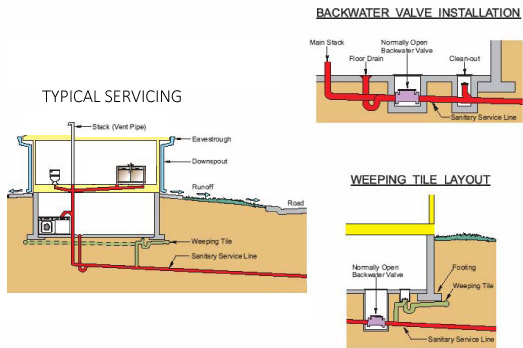 Some homes cannot have the backwater valve on the main line- especially combined sewer neighbourhoods like river heights, Cresentwood, St James, Old St Vital, Transcona.
Backwater Valve Installation